– YOUR LEGAL IGNITION –
ATTORNEYS-AT-LAW

LAWNCH
your technology
Big Data
Data protection & security
Digital services
eCommerce & internet
Innovation & new technologies
Platform-to-business

Privacy

Software disputes

LAWNCH
your i
ntellectual property
Confidentiality, industrial secrets, know how
Copyright and neighbouring rights
Counterfeiting and piracy
Databases
Licensing
Patents
Trademarks and trade names

Design rights

LAWNCH
your c
ommercial agreements
Agency Agreements
Distributorship Agreements
Franchise Agreements
General Conditions
Sale- and purchase Agreements

LAWNCH
your b
usiness
Business entity types
Director's Liability
Financial Agreements
Joint ventures / Partnership
Management Agreements
Mergers / Sale of companies
Shareholders Agreements

LAWNCH
your f
inancial affairs
Electronic & virtual money
Financial services
Governance & integrity
Insolvency & turnaround
Payment services
Securities & guarantees
Our expertise as attorneys-at-law is broad. It does not only cover the above areas of law LAWNCH specifically aims at, it includes also a spectrum of other, related fields of private law (competition law, bankruptcy law and labour law).
We are your legal companion and trusted advisor.
We LAWNCH you.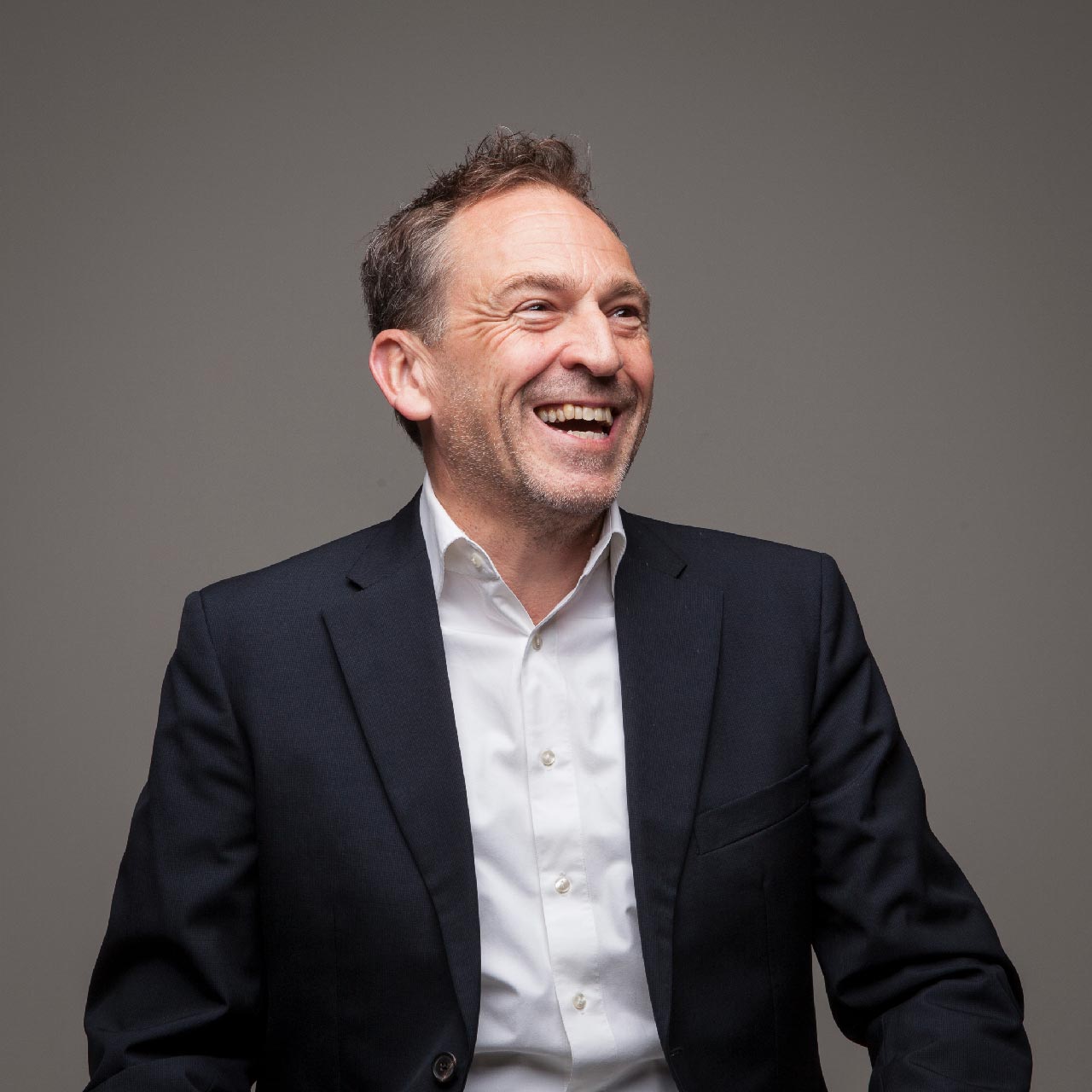 GINO VAN ROEYEN
Gino is attorney-at-law since 1997, but 'in law' – amongst others as reseacher, teacher and advisor – since 1989. His central field of attention is intellectual property and he has a vast experience as advisor and (international) dispute resolution specialist. His work as litigator includes representations – amongst others for renowned clients – before courts of first instance and appeal in the Netherlands and Belgium, the Supreme Court in the Netherlands, the Benelux Court of Justice, the General Court EU and the EU Court of Justice. He is a teacher and examiner at the Benelux Education for Trade Mark and Design Attorneys, member of several IP associations, blogger (Class46) and publicist. Ongoing since 2012 the World Trademark Review acknowledges him as a leading trade mark practitioner (rankings in WTR 1000). He is also nominated by his peers as one of the world's leading trademark law practitioners (Who's Who Legal: Trademarks 2015, 2017, 2018, 2019).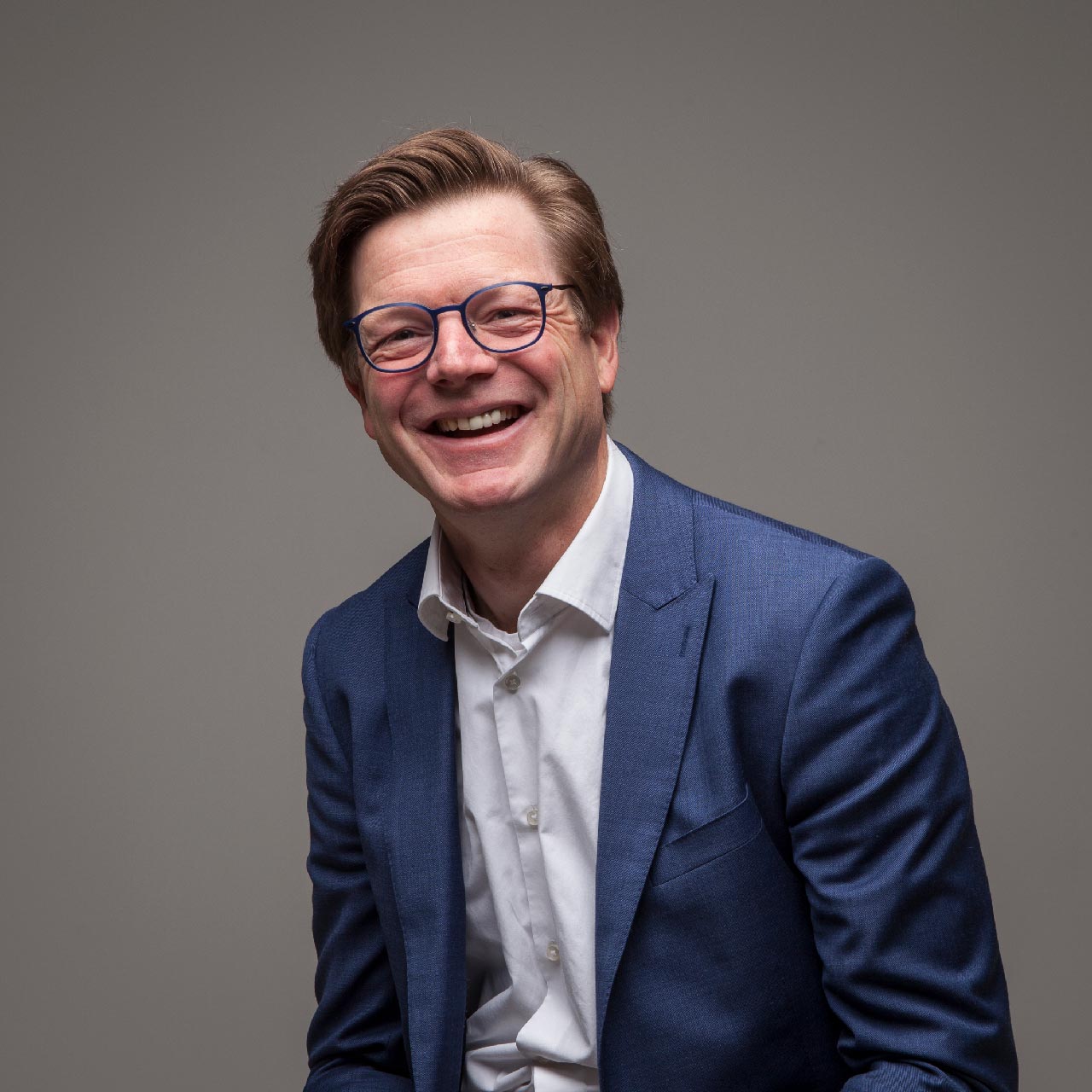 PATRICK KAGER
Patrick is attorney-at-law since 1996. After studies in France, Spain and Luxembourg Patrick started his career as a bankruptcy trustee. He was court appointed in numerous insolvencies, small and big, in all known branches, a duty which he fulfilled for over 15 years. He graduated the Grotius Academy, post degree specialist programme Insolvency law for trustees in bankruptcies in 2006 and the post degree specialist programme Financial economics in 2012.In 2015 Patrick started practicing new, evolving legal area's like IT law, data protection law, e-commerce and financial law. He also completed the post degree specialist programme Computer law at Grotius Academy.
Patrick is a trusted company advisor. He thinks and acts strategically. As a tech-addict he is an active member of the business club at High Tech Campus Eindhoven.

LAWNCH is a law firm based in Eindhoven at two locations: High Tech Campus (the smartest square km in Europe) and Strijp-S (creative & cultural center of Eindhoven), thus combining 'the best of both worlds'. Our aim is to be your legal ignition, especially in commercial law areas, like IT & privacy law, intellectual property, commercial agreements and corporate law. Key to our state-of-the-art services are our clients and their needs. Easy accessibility, hands-on approach and personal care are essential values for us. We lawnch our clients and the legal services they require, be it advise, negotiation and/or dispute resolution.
High Tech Campus 41, 5656 AE Eindhoven
Torenallee 20, 5617 BC Eindhoven